With the continuous expansion of city of our country, the Concrete Mixing station have been developed and applied rapidly, after a long time of research and design of the concrete batching plant, the export volume is also rising. So what are the advantages that the hot selling Concrete Mixing station should have?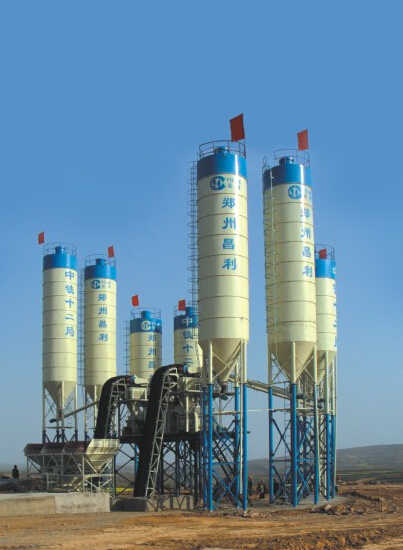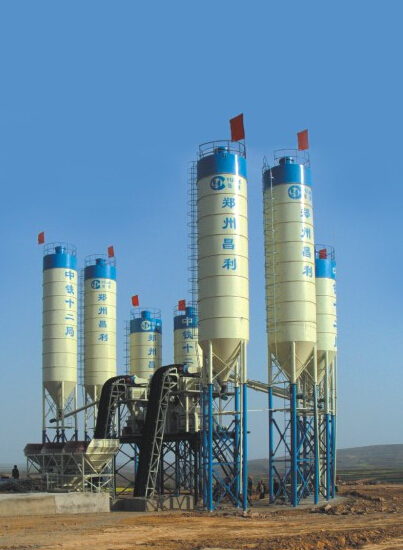 Concrete Mixing station
1. The Concrete Mixing station should have the high reliability;
2. It should have the high automation control degree;
3. It should have the high production;
4. The concrete batching machine should have the high measuring accuracy;
5. Last but not the least, it should have the strong mixing ability.
haomei Machinery is a company specializing in the research, design and production of construction and mining machinery for nearly 30 years. Our main products cover construction machinery, such as concrete mixers, Concrete Mixing station,concrete batching plant, concrete pump, asphalt equipment etc., and mining machinery such as stone crushing equipment, grinding equipment,drilling equipment, etc.