The control system is the core of batching plant for sale, the operation of concrete batching plant need to be completed by the control system, so the function of the control system determines the operation status of china batching plant. With the development of technology, automatic control system is adopted in the new type batching plant china these years, thus, the function has been expand widely. What are the function of batching plant control system? Take our Haomei HZS series batching plants as example, the control system has 9 major functions.
china batching plant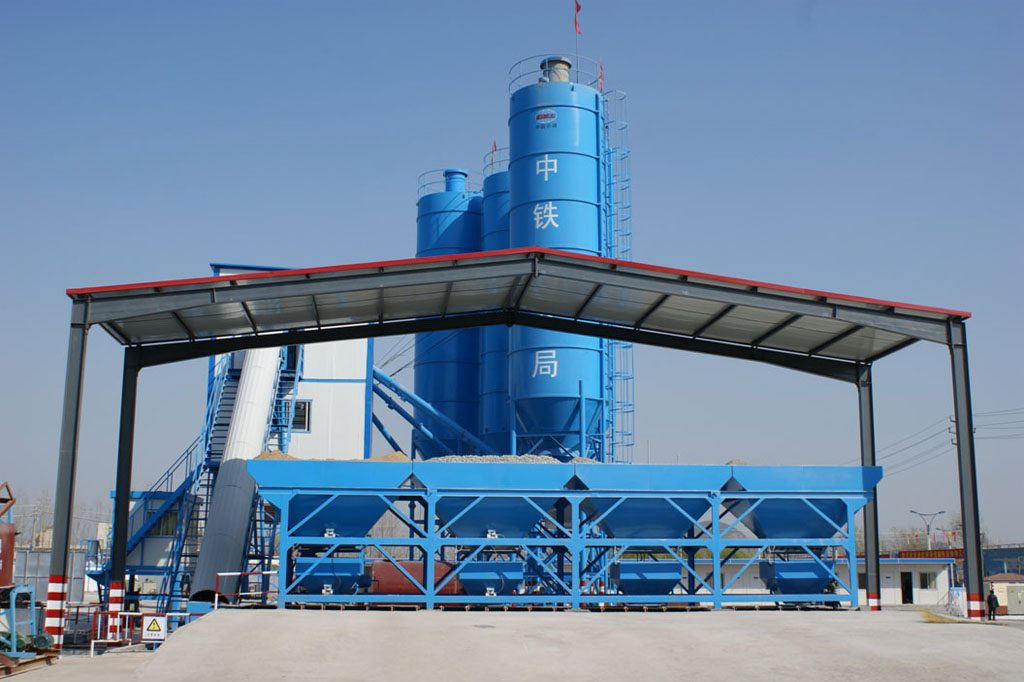 1. the control system and electronic scale adjustment is required user password to ensure the safety of production data.
2. the arrangement of the production task and the order adjustment are easy to operate.
3. automatic distribute single tank production according to batch production and tank capacity.
4. fast proofreading with self diagnostic and prompt functions.
5. china batching plant can automatically adjust the drop and have the trend judgment function, the negative value automatic correction, the zero position automatic tracking and so on.
6. the allowable range of measurement and unloading of various materials can be controlled separately.
7. provides a correction window for the water content of aggregate, which is convenient for increasing sand and reducing water.
8. water metering can be used to suspend and adjust the water formula at any time.
9. data management system is convenient for users to query, browse, or output to the printer.